Aura Attorneys at Law
Aura Attorneys at Law is one of the largest and oldest law firms in the province of Southwest Finland. We have served our clients for over 70 years. Our competent lawyers' long experience and genuine interest in clients' situations make the collaboration smooth and proficient.
Aura Attorneys at Law provides services in versatile legal matters both to corporate and private clients. We are experts in daily law matters of companies and find solutions for juridical questions in business operations. We also serve our private clients with expertise in all legal questions.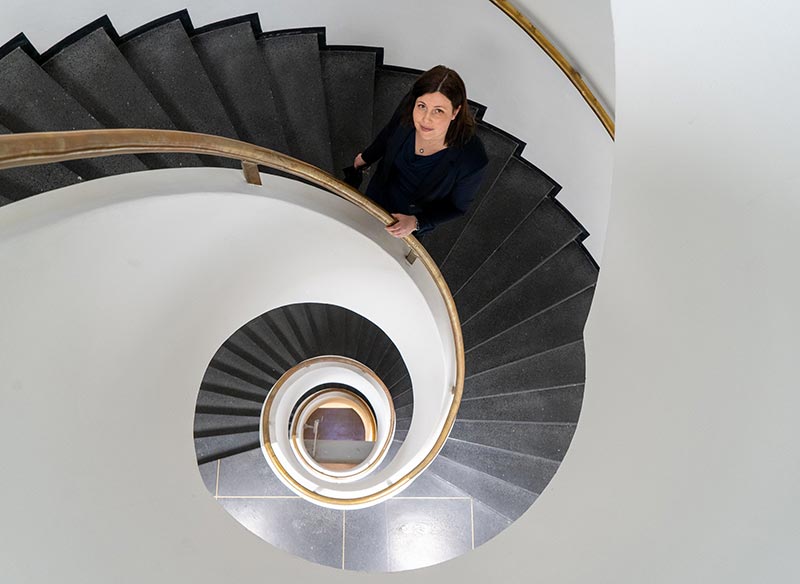 Service-providing network
Aura Attorneys at Law has excellent relations with authorities and experts from various fields. With the help of our co-operative network, we can provide our clients with special expertise, for example in technical and financial questions. We also provide services in English and our law firm has good contacts with European collaboration partners.
Principles of our operation